Communication is one of the key foundations for managing an effective workforce. It not only helps in structuring and organizing events and activities of an organization but also acts as one of the supporting pillars for a business's overall functionality and operation. In a world of fantasy and perfection, the process of communication seems to be very simple wherein individuals would understand the exact meaning and interpret the message in crystal clear manner. However, in reality, an individual often has difficulties in understanding and comprehending the message because of various barriers. One of the most common communication barriers found in the workplace environment is the existence of language barriers.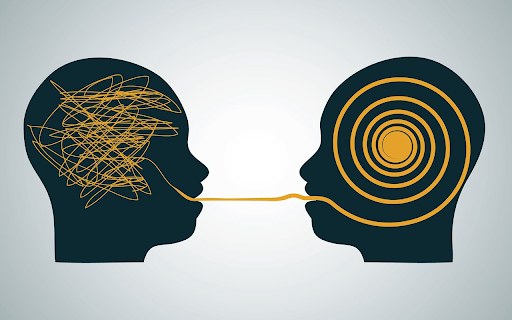 What is a
language barrier?
As per the findings of Forbes, a diverse and inclusive workplace is a crucial driver of innovation and growth. One of the key characteristics of 21st century workforce is a multicultural and diverse workforce. Many international companies face the issue of language barrier wherein different employees communicate in different languages which is native to their region. People get confused with technical and jargon issues disrupting the process of efficient communication.
How does a language barrier affect the workspace environment?
A global workforce creates an environment which allows the employees to reach their full potential. But with this, comes the issue of difficulties in giving directions, explaining tasks, and providing universal performance feedback to the employees. It also leads to poor communication, potential business risks and fears. This barrier also prevents major companies from expanding themselves globally unless they find a country where the same language is used as a medium of communication. As per statistical findings, studies report that about 64% of executives have admitted that misunderstandings have halted international business deals. These misunderstandings may arise due to absence of clear coordination and interaction between the workforces.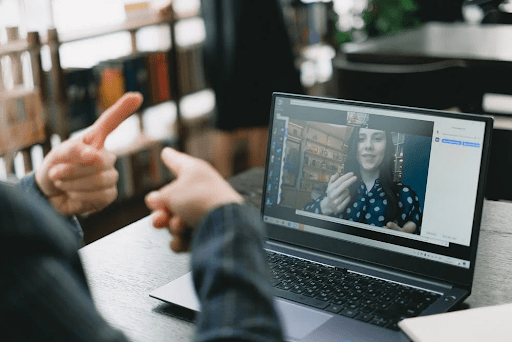 How to overcome

language barrier

in the

workspace
Provide basic language lessons
Learning a new language isn't that difficult in this global world where you get exposure of different cultures around the world which makes it easier for a person to learn a language which they don't speak. Most language lessons can teach an individual basics in a very brief period of time which helps them get comfortable with that language and develop it further. There are also several online lessons which are very cheap if not free and can be part of the training of new recruits who aren't comfortable with the language that is used for communication in the office. Hence it will be affordable even for small businesses. This will enable in reducing any language barriers and make the communication process smoother.
Use Universal Communication Tools
Using communication tools which are available in different languages will enable to minimize language and cultural differences amongst a diverse workforce of the 21st century. By using Leverice, you don't only have the option of having an interface available in English, but also in the Russian and German languages. There is a possibility of setting the locale of the Leverice client. So, each user can decide what language of the Leverice interface is preferable. Moreover, the users of our platform may also communicate in any language. They may name the channels and send posts in different languages. The main goal is to promote a multicultural and dynamic workforce and support multilingual communication.
Ensure proper translation of relevant documents and formal means of communication
All the formal documents should not have any scope for miscommunication as it can cause huge losses for the office. When circulating such documents or even formal emails, it should be translated into other languages by proper translators so that there is more clarity and lower barriers. By the way, in Leverice you may share the documents with your team, work on them and keep them in a structured way that will help to make the teamwork even more efficient.