We are a SaaS technology company based in Silicon Valley with a distributed team across 4 different time zones.
Backed by investors from California, Germany and London, we spun out from a large IT software and product development company based in Europe, that has been successfully growing for the past 20 years, which provides us with a strong business and technology foundation.
We are looking for local sales partners to take the platform global. If you are passionate about sales, please read below and get in touch with us or share it with someone you know who might be interested.
About
Leverice Platform
We're the only deep-threaded, structured messaging platform that lets teams focus on what matters. Leverice unifies messaging, collaboration and business processes.
The platform is already being used to coordinate multinational teams across different industries (engineering, education, development, legal, space) around the world.
Intuitive workflows, along with free unlimited access to all features and messaging history, gives us a unique advantage in this fast growing space.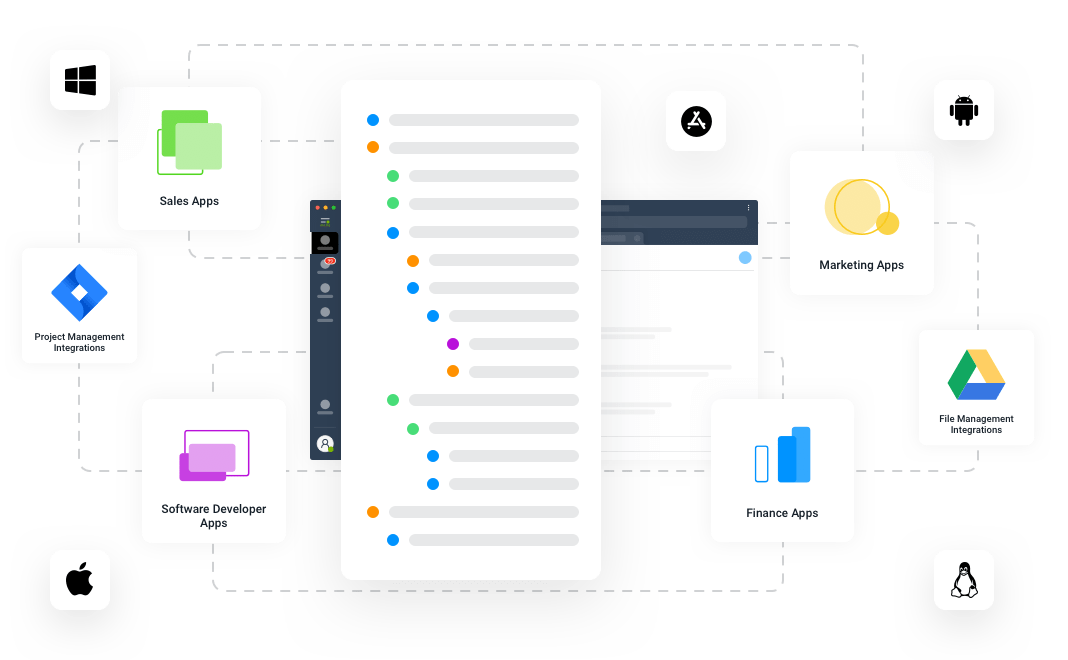 About the journey

and

opportunity ahead

We have already successfully onboarded customers in North America and Europe from different industries. We have migrated customers from other major tools and have some great Use Cases to share with you.

We are taking the platform global, but with a local partnership approach because in our experience, the world is a complex place and we need local knowledge and expertise to achieve this, which is where you come in!

We are currently looking for a small number of agents per country as our long term partners. You have the opportunity to act as sole distributor for a region, as we scale up in future.

We will review all applications, but won't be able to get back to all applicants unfortunately, due to high volume.

Become Leverice Sales Partner
About you
A true sales champion with strong passion
Lead prospecting and outreach experience
Experience of B2B/tech/product/platform/SaaS selling
Strong networking and customer followup skills

What's in it for you
Earn commissions with a tiered structure that works in your favour for initial user base.
We have a freemium model and our pricing is tailored based on customer needs.
For a limited time we are also offering for you to keep 100% of the revenue for first 50users. Simply start with using Leverice at your own, F&F workplace and grow from there.
Awesome training, launch and support program:
We will assist you with sales material, customer demos, onboarding, feedback
We will assist you with identifying the target audience in your region. We have some great customers and use cases
Our central digital marketing team can complement efforts in your region
You will also have a voice in shaping our product roadmap
Some of our customers ask for tailored apps & bespoke implementation. This additional revenue will be shared with you, based on the nature and size of the deal.
You have opportunity to generate further uncapped revenue by building/selling Apps on top of our platform and Running own Ad campaigns.
Flexible working, part of a global team, no minimum commitments. Leverage your existing contacts and skills. Become a true growth hacker!