Throughout the pandemic of 2020 students of all ages have experienced some kind of online learning. Many universities have moved to become fully online, while primary and secondary schools were forced to teach via video to students at home for several weeks.
And even before the pandemic, there were plenty of online courses that happened solely through distance learning, so understanding how to motivate students in online courses has been vital for those providers, and now becomes so for physical schools forced to adapt to new ways of teaching.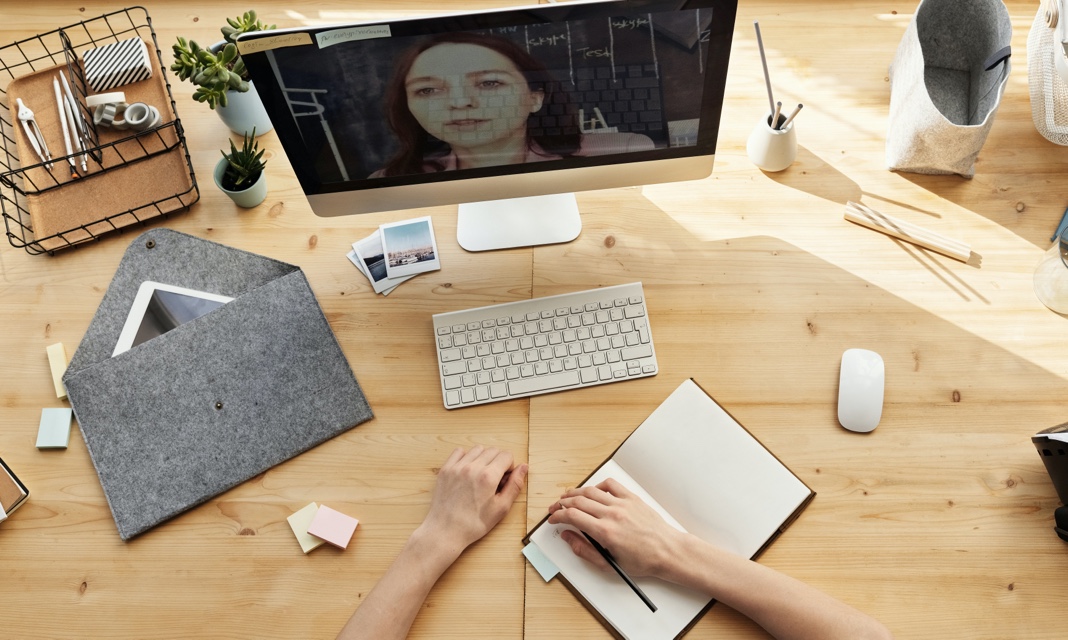 Teaching online isn't like teaching in person; students are often sitting at home by themselves rather than in a vibrant classroom environment, wifi connections can be hit and miss, setting up presentations for everyone to see is much more tricky and it is significantly more challenging for the teacher to observe and interact with their students. There are so many hurdles to overcome with online learning – for both the students and teachers.
Despite arguably requiring less effort, attendance for online classes is often much lower than in person; it's almost as if without the routine of getting up and getting into school or university, students place a lower value on the course or the act of learning itself. And while students continue to miss lessons, teachers lose motivation and may feel under-valued. Unless done well, online learning can be a far cry from the positive learning environment provided by physical schools.
But, it doesn't have to be that way.
There are plenty of ways teachers can engage students over longer distances. It's all well and good reeling off an hour-long lecture at a screen of blank faces, but how do you know that the information is really being taken in? How can you increase student success and help them from afar to gain the grades you know they deserve?
In today's post, you can find four easy ways to motivate students in online courses.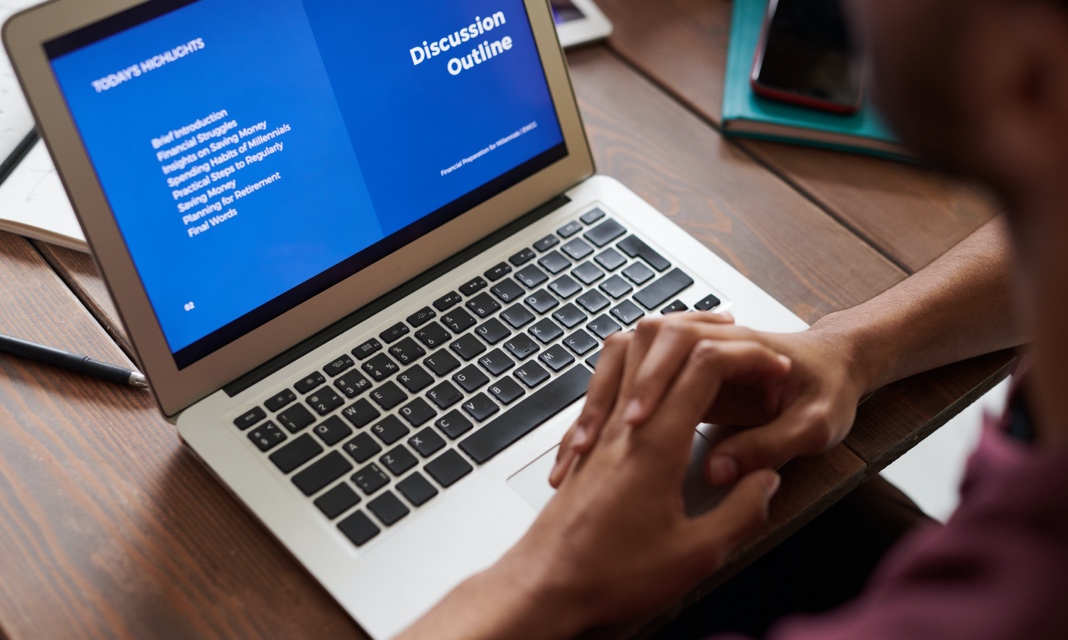 How to
motivate students

in the

online learning environment
1.
Make Your Class Interactive
The simplest way to check if your class is actually listening, is to ask them questions. Online classes – especially for university students – are lecturer heavy, with smaller grouped seminars for discussion afterwards. In a two hour lecture, it's easy to switch off and get distracted, as students are just expected to listen and take notes, rather than take part in any activity.
Teachers can maintain student engagement by keeping them on their toes with questions throughout the class. Even the idea that they could be asked a question will be enough to keep students that bit more engaged throughout the duration of the lesson. Seminars are great for working through class projects, but if students don't really understand the topic to start with, these classes are quickly taken up with recapping the lecture. If students are asked questions during their lecture, they'll be more focused and will be able to absorb information better.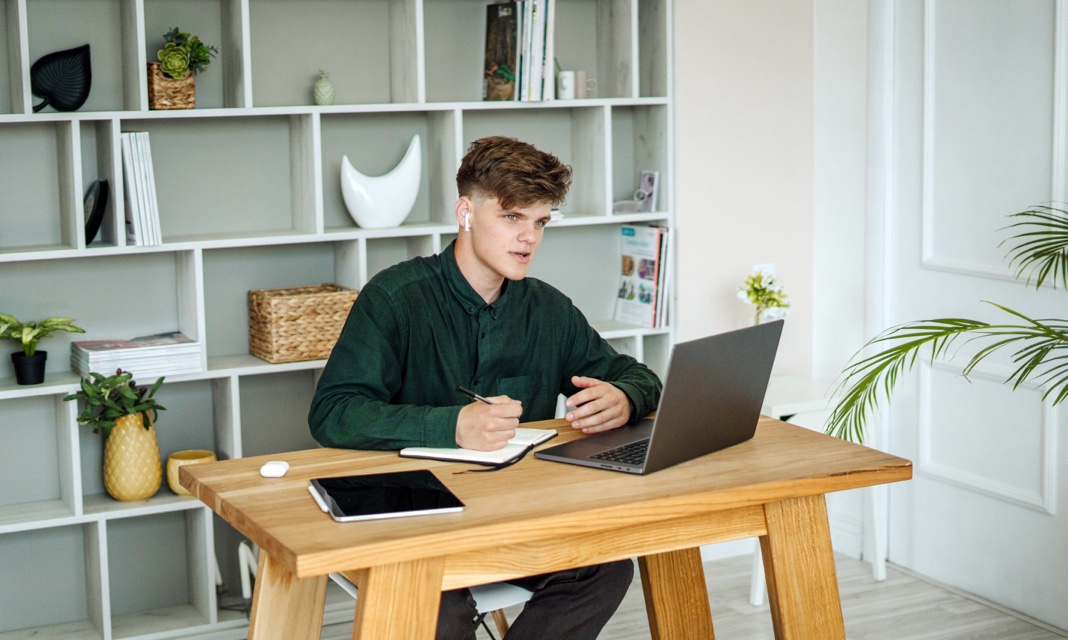 Contact us to find out more how Leverice can streamline your department now
2.
Add Quizzes

&

Challenges

to Your Online Lessons

Everyone loves a pop quiz… Challenges and online quizzes are great for helping students get motivated for the lesson, as well as recapping what was covered in the previous class.

Spontaneous quizzes are particularly good for motivating those less engaged students, who may be unprepared for classes. Even though they've had little time to get their head into gear, a recap quiz at the start of a lesson will help them to remember key information and get focused.

Making the quiz a little competitive – maybe with a prize or a points system – will make it even more engaging for students: It's a really easy way to make online learning fun and interesting for everyone involved, as well as rewarding those students who are working hard.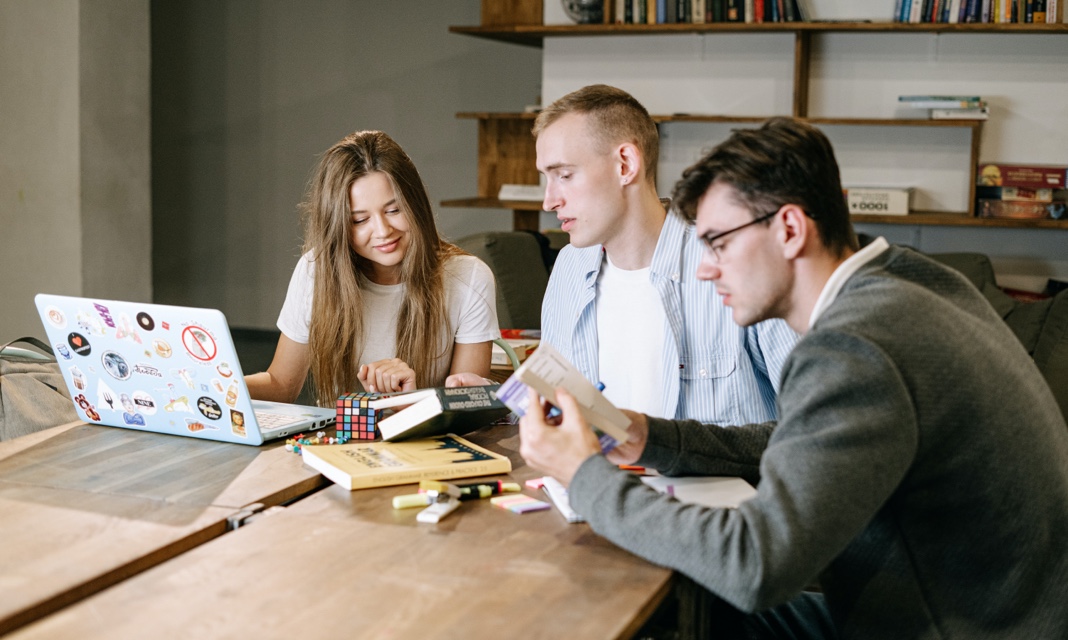 3.
Encourage Collaboration
Students are also more likely to stay engaged if they are required to work together on class projects. Collaboration is a vital skill for students of any age to learn, and can be worked on through class discussion, team building exercises or group projects.
In the classroom, it would have been normal to have students move around the room and form groups to work with, but how can this be replicated online?
An online learning platform like Leverice can help. Teachers are automatically set up as administrators and can split their classes into smaller groups through a simple and easy to use dashboard.These groups can use a specific and private messaging board to work together on projects or discussions.
The platform can also allow students to share work or presentations without having to email several attachments, and teachers can easily keep an eye on proceedings.
Teachers will also be able to bring everyone back together to showcase each group's work, and provide each individual with their own feedback.
While working together is a good way to keep students motivated in the online environment, it's important that teachers make sure each student still feels as supported as they would in the physical classroom. With Leverice, staff can set up direct, one-to-one messaging channels with each student to provide individual feedback, hand in assignments and talk about how the pupil is feeling with their current workloads. Keeping this open door of communication is effective in increasing student success and making sure nobody feels left behind.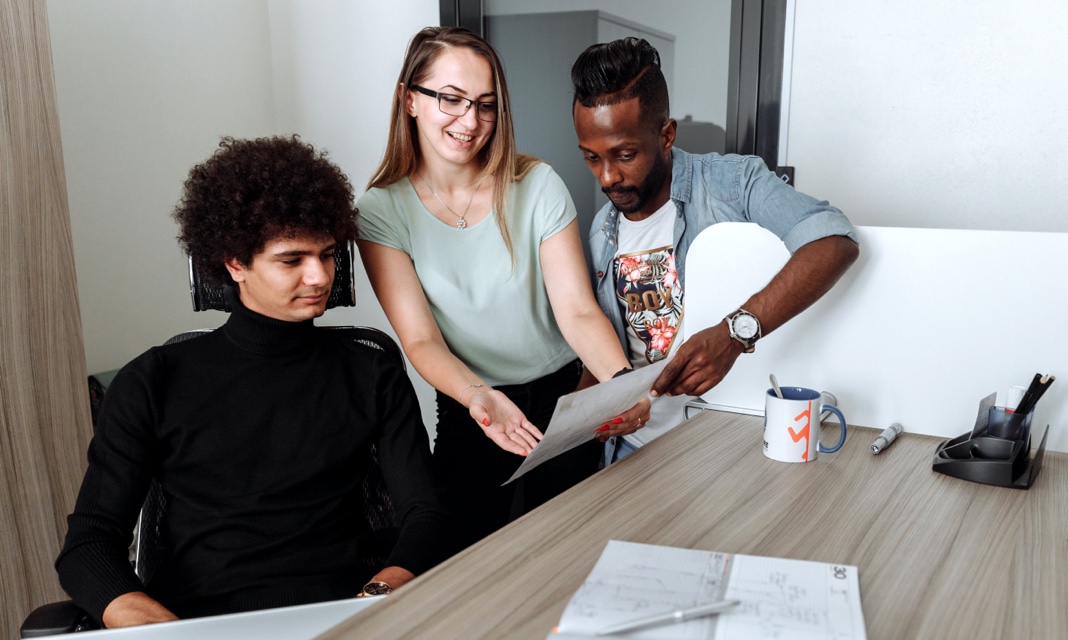 Find out how Leverice can streamline your department now
4.
Give Your Students A Say
Another great way to increase student motivation is by taking on board their feedback. Students should be made part of the teaching and learning process and in this, should be given the chance to have their say. By asking students how they think the course is going, and how they would change the classes, teachers can adapt their lesson plans accordingly.
People often underestimate students and their willingness to learn. More often, it's the lack of engagement that leads pupils to being easily distracted or going off topic. By encouraging an open space for feedback, students will have no excuse not to stay focused if their suggestions are put into practise.
Perhaps send out a questionnaire for each student to answer halfway through a module. With the feedback, teachers will be able to identify downfalls in their own teaching patterns, as well as gain insight into how supported their students feel. Pupils will feel much more valued and engaged if they see their teachers making positive changes, and adapting to the needs of the class.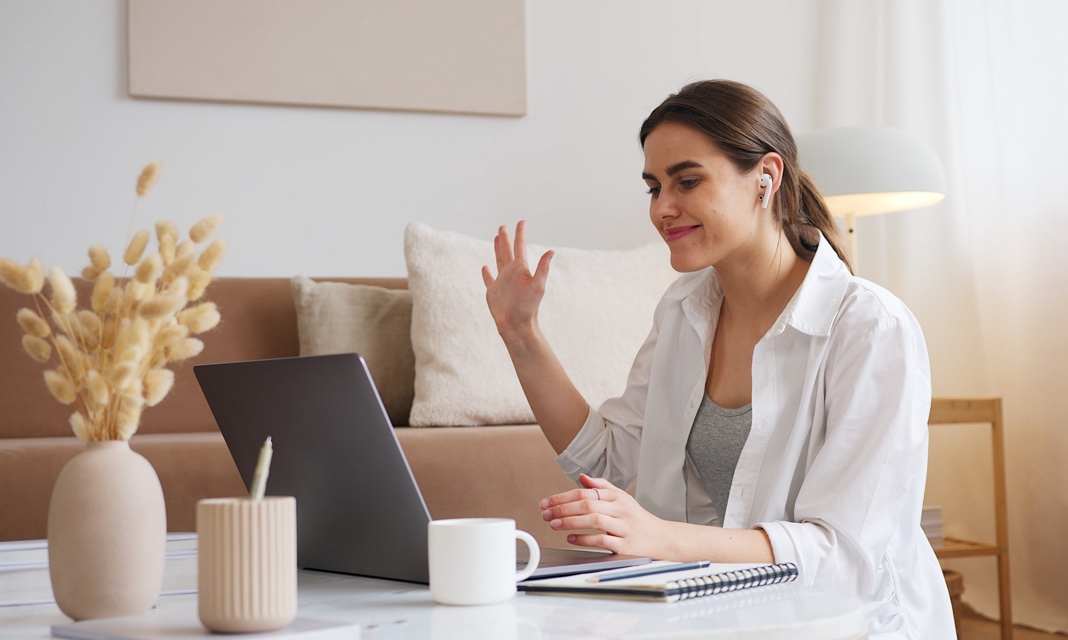 So there you have it. A quick guide on some simple ways to motivate students in the online learning environment. The main theme of all of these tips is communication between student and teacher – something which is easy to forget about when teaching in an empty classroom over a video stream. Without that in-person contact, it's difficult to gauge the right pace of teaching, as well as checking in to see if certain students are okay. By using these tips, you'll find that students are more engaged with the topics, as well as open to answering questions and taking part in class projects.