2020 has definitely been the year of distributed teams. Searches for 'what is a distributed team' are higher than ever and everyone wants a piece of the remote working pie. The pandemic has led to most businesses switching to fully distributed teams and allowing their staff to stay safe at home, rather than travelling into the office.
Of course, the year has also been one of technology issues, bad WiFi connections and endless Zoom calls. But now we're over the hurdles of working remotely, what's the rush to get the team back to normal?
Remote work and distributed teams aren't just for virus breakouts. In fact, there are a huge number of benefits that come with allowing your workforce to work remotely.
In this article, we're going to highlight just a few of a never-ending list of benefits that your team can experience if you take the plunge and commit to a distributed team long term.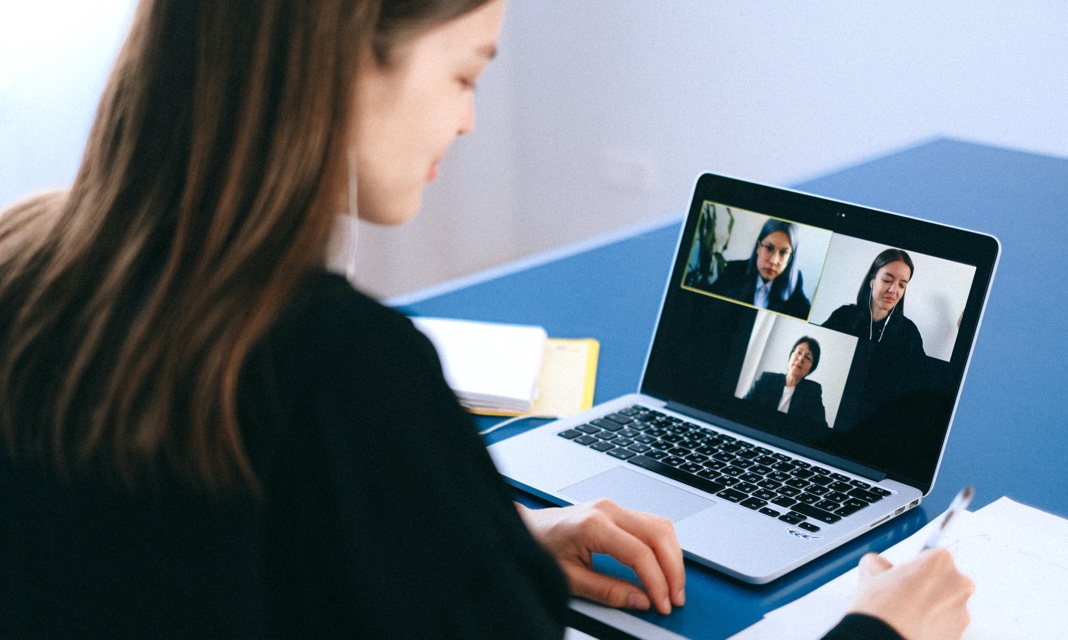 Benefits

of

Distributed Teams

The benefits of distributed teams are never ending. Obviously, it's easy to see how remote working might positively impact your staff, you'll be pleased to know that distributed teams also work wonders for your business.
Increased Flexibility
It goes without saying, but working remotely gives your staff a lot more flexibility. They can work to their own hours, prioritize work according to what works best for them and fit it around other engagements.
Allowing your staff to work flexibly is a huge work perk that can help you recruit the best of the best, too.
By remote working, staff with children can build their working hours around school drop offs, lunches with the family and any other busy parent errands that need to get done.
Similarly, those that enjoy working out in the morning, or prefer to work late into the evening, can do so. All this flexibility gives your staff the best work life balance that they can get.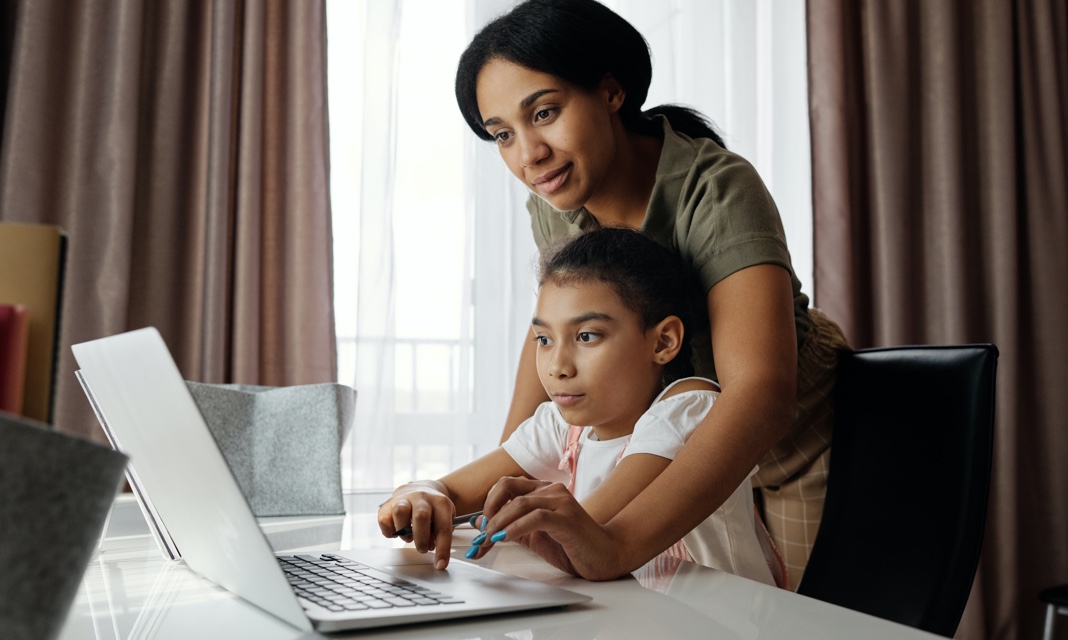 Wider Talent Pool…
Talent doesn't just exist in one city, so why limit your recruitment to such? By working remotely, you open the doors to just about anyone, anywhere: You can find the best staff for your business, no matter where they live. As long as they're willing to travel for the occasional in-person team meeting, it doesn't matter where your staff are based.
Allowing just about anyone to apply for the role, will give you plenty of options, as well as giving your staff the chance to access a progression ladder wherever they are.
…And Wider Client Reach
With staff available in any location, your business can reach more clients than ever before. By having staff across the country – or even globally – your business can be the first port of call for way more clients. Sales managers can approach businesses in their local area and create a network of clients across the nation. And more clients, means more profits for you!
If you have world domination in your goals, having a distributed remote team across the globe will help you provide clients with 24/7 help. Staff in different time zones will be available at any time of day.
Lower Carbon Footprint
Do you know how many emissions are released into the atmosphere when a remote worker gets up, puts on some clothes and heads to their desk? None.
By offering your staff the chance to stay at home, you're not only helping them avoid the stresses of the morning commute, but also reducing the carbon emissions your business is responsible for. With no commute on the bus or train or in the car, there's a much lower impact on the environment.
Not only that, but when staff work from home, there's no need for a huge corporate office space. Your business can have a much smaller hub which is used for team meetings or conferences. You could even close your property entirely and rent out conference spaces as needed. Either way, without a huge building to heat and light, there's a much lower carbon footprint for your business, too.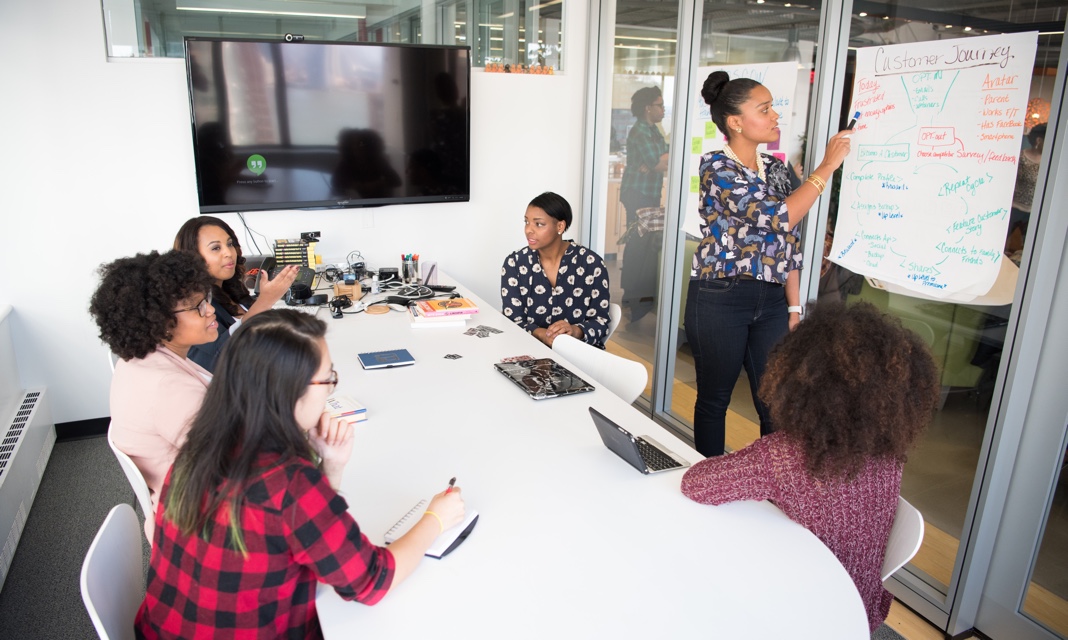 Lower Overheads
Having a smaller business hub, or just renting spaces for team meetings also reduces your company's overheads dramatically. Without huge rent fees, electricity bills and all the other items you need for the office (stationery, coffee, toilet rolls), you can focus more on the wellbeing of your staff, and your bottom line, rather than comparing the cheapest prices you can get for stationery.
Find out how Leverice can streamline your department now
Fewer Distractions

, Increased

Productivity

& a

Happier Workforce

By giving your staff the freedom to work from home, trust can be built between managers and employees. Staff feel more in control of their own work schedule and as such, productivity actually increases. Distributed teams are great for experiencing fewer distractions and higher productivity: The only distraction at home is your own procrastination, so once that's nipped in the bud, you've got a high functioning team that's ready for anything.

Staff feel a sense of loyalty and higher responsibility when they are left to their own devices, rather than being overlooked by their manager all the time. And it's this responsibility that allows them to get into the zone and work through their to do lists more efficiently.

So with a happier workforce, lower overheads and a smaller carbon footprint, what have you got to lose?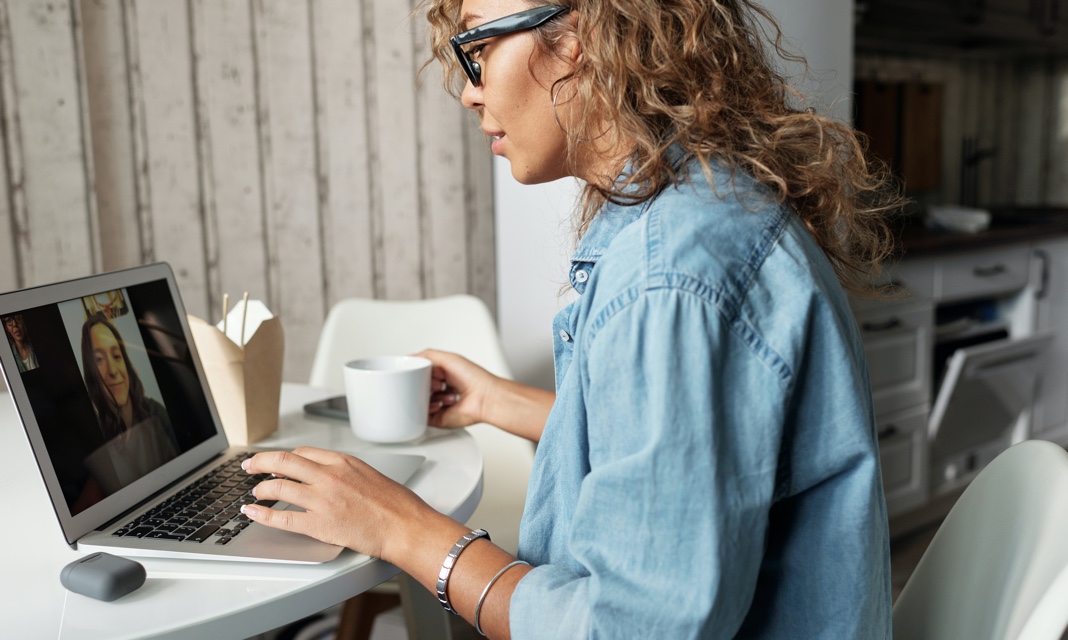 Companies

With

Distributed Teams

While a lot of companies have become distributed during 2020, there are some businesses that have always worked remotely, or have done so way before the pandemic.
Buffer
Buffer has been fully remote since 2012. Their distributed team of 79 uses online platforms to keep in contact and everyone works from home.
Articulate
Articulate has been remote working since 2002 – way before the trend of distributed teams became known. The business – which offers e-learning solutions for both individuals and companies – hires only the best talent from around the world. As such, the company has 153 employees that work together despite being spread across the globe.
Mozilla
Mozilla, who created the FireFox search platform, works as a fully distributed team. Their VPN technologies no doubt help them work from anywhere in the world, too!
With the pandemic forcing most businesses to go temporarily remote, the big guys like Dell and Google are looking to make at least 50% of their staff permanently remote. If they're doing it, so can you!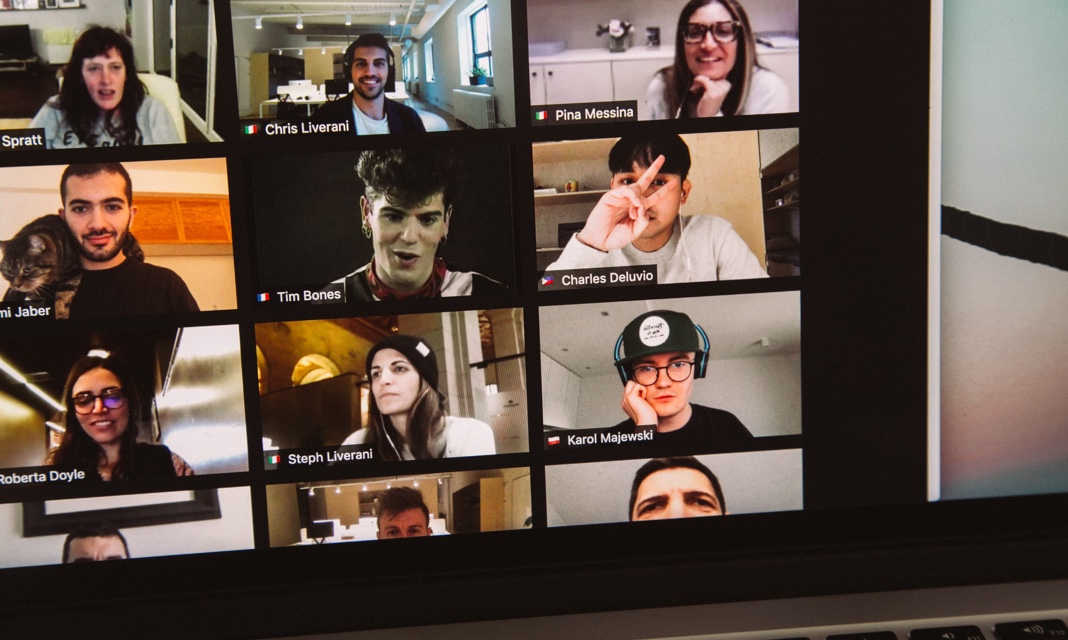 How
Your Business

Can

Go Distributed

In order to go from chaos to a successful, distributed agile team, you'll need to prep your staff with the right technology. Everything from direct numbers to server access and great WiFi. Although it might be a bit faffy in the beginning, getting all your technology set up properly to start with, will have a lot of benefits in the future.

The main challenge for distributed teams is making sure communication and projects can be worked on collaboratively. Emails can quickly get lost or go unread, and staff can get easily confused between the 'reply' and 'reply all' button.

Contact us to find out more how Leverice can streamline your department now
So how can you
keep communication

up with your

distributed team

?

Platforms such as Leverice can help. Leverice allows teams to work remotely while keeping team projects on track, individuals' to do lists up to date and communication flowing. Managers can assign tasks to team members, create workspaces for different projects and monitor the progress. Staff can also keep everything filed in a central space which can be accessed by everyone.

With the use of Leverice or other platforms, staff can also have weekly meetings on integrated video calls to keep team members from feeling isolated in their new working environment.

So, we've shown you just a few of the many benefits your business can gain with a distributed team, as well as identified some of the companies which are already working with these practises. Lastly, we've shown you just how your distributed team can work smoothly by using online tools to make the process easier. Download the Leverice platform and embrace an easier way of working remotely!