The post pandemic world is one of face masks, anti-bac and staff-less offices. Remote working has become one of the biggest business trends for 2020, with hundreds of employers suggesting staff will be working from home until at least Spring 2021. Many will continue with their work-from-home schemes permanently, as there have been proven benefits which make sense to keep.
According to Gartner, 74% of companies plan to shift at least some of their employees to permanently remote positions. But what benefits can working from home have for both employees and businesses?
Below are six reasons why continuing to allow remote working beyond the pandemic brings real benefits to your business and your staff.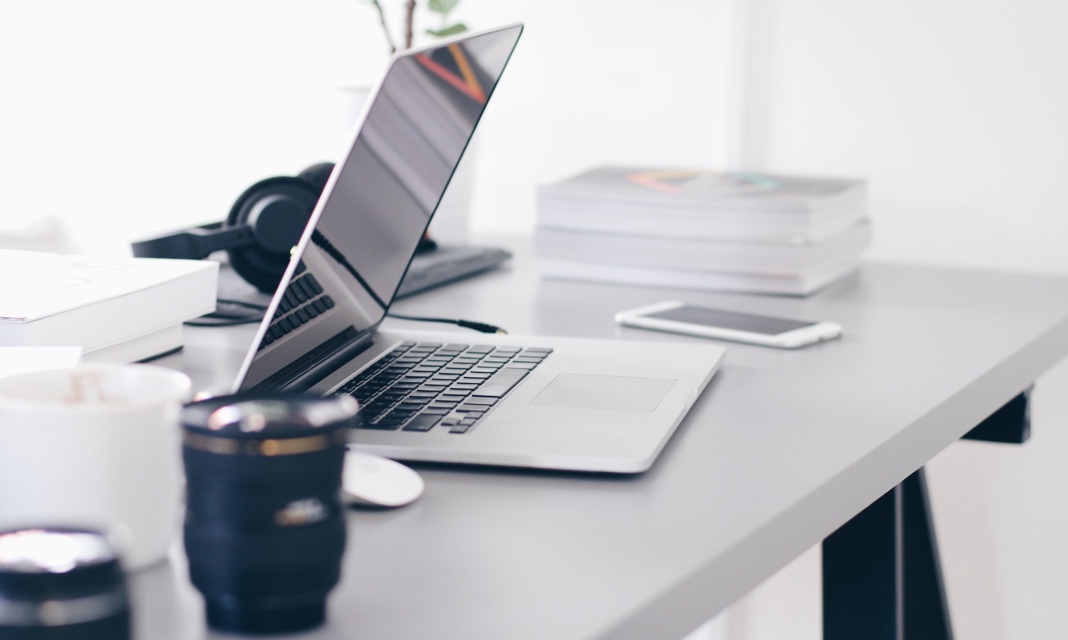 6 Reasons Why
Remote Work Is the Future
1.
Remote workers save your business money
Aside from less office rent, electricity and other office essentials that aren't required when the workforce is at home, Owl Labs calculates that companies who let their staff work from home part time can save up to $11,000 per employee each year. Not only that, but staff in the US (34%) have actually said they would happily take a small pay cut for the freedom to work from home – potentially saving you even more expense.
If half the workforce is remote – or the whole team is – businesses can save huge amounts of money on renting a smaller office which can be used for meetings or conferences only. Offering part time on-site workers a hot-desking space, rather than a permanent desk, means workers can work on site and off site whenever they please, and know there will always be space for them.
2.
Employees experience higher productivity when working from home
According to FlexJobs, 77% of remote employees say they're more productive when working from home, while 75% of people say there are fewer distractions.
Without the hustle and bustle of the morning commute, remote workers are typically up better prepared for the start of the working day with no over-crowded train ride or morning traffic to lower their mood. What may otherwise be a grumpy 7am start, is an 8:30, well-rested start of the day with time for breakfast and at the desk by 9.
And that's not all; the tea and coffee run is for one, there's fewer interruptions from colleagues popping over asking questions or for small tasks to be done, and online meetings typically involve less rigmarole and wasted time. Working from home is therefore great for that much sought-after work/life balance.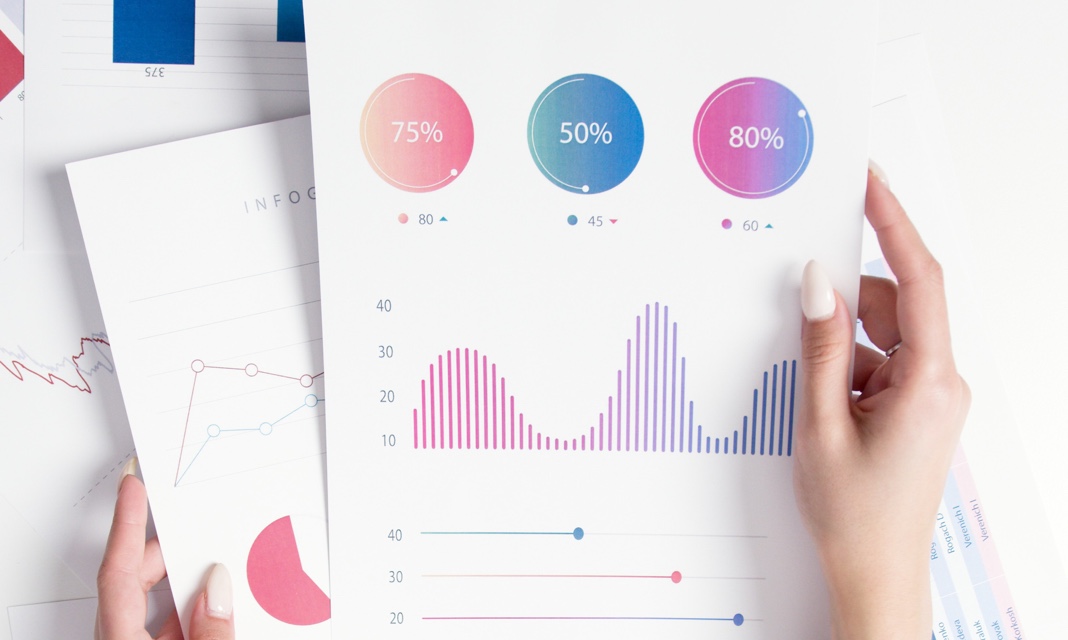 3.
Businesses that offer remote working have higher staff retention
If there's one thing that causes stress for company managers, it's recruitment: finding the perfect person to slot into the well-oiled machine to replace those who have left and all the training and on-boarding those new recruits require. Not to mention the loss in productivity when experienced staff leave. According to research, only 55% of on-site workers feel truly happy in their job, meaning 45% of your staff are at risk of leaving at any given time. By moving to remote working, companies can experience 25% lower employee turnover rate as 71% of remote workers say that they are satisfied and happier in their job. With better job satisfaction, employees are less likely to be tempted by other businesses. They're happier just where they are.
Again, this saves business the costly recruitment process too.
Speaking of recruitment, a common reason for staff attrition is the inability to relocate, and companies without this flexibility often lose good employees because of it. With remote working, employees have the freedom to move around the country and keep their jobs without impacting the overall collaboration of the team.
By allowing remote working for your B2B company, you can increase the reach of your company by having sales and account managers located across a wider radius, potentially increasing the catchment area of your business and your customers' accessibility to your team.
Find out how Leverice can streamline your department now
4.
It benefits your employees' mental health
A huge 80% of people say they experience less work-related stress when working remotely. With reduced stress and better mental wellbeing for all of your staff, job satisfaction increases and employee turnover rate declines. Remote working offers a circle of positive effects for your business and its workforce.
Imagine a world without a busy commute, bumping into colleagues that make you anxious, or always feeling micro-managed. There are hundreds of reasons why someone may feel stressed within a working environment: hitting targets, impressing managers and meeting deadlines are just a few of the standard reasons. But then there are the things that slowly take their toll on employees: commuting, especially in the cold and dark, workplace politics and favouritism to name but a few.
Our working environment can have a huge impact on our mental wellbeing, and almost everyone will suffer from work-related stress at some point in their life.
When working remotely, a lot of this stress and the knock-on effects of it can be reduced.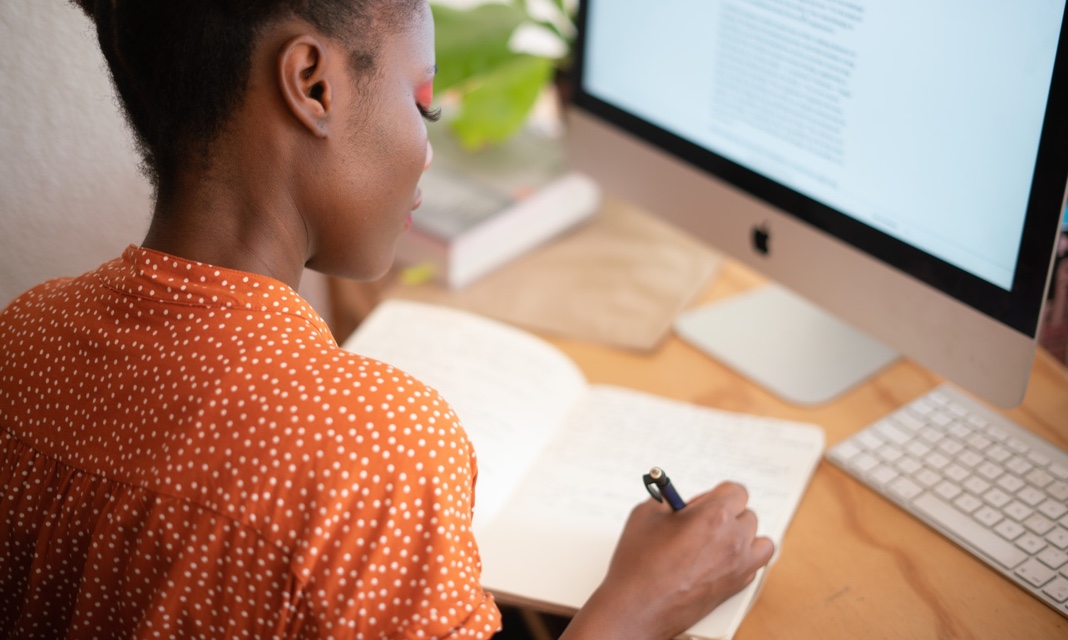 5.
Remote working helps employees feel empowered
When employees work from home or other remote location they can make their own decisions about their working day, what tasks they focus on first and how to manage their time. By being trusted to work independently by their employer, employees feel empowered. And everyone wants to feel empowered. One study says that 53% of remote workers believe a flexible schedule is the top benefit of working from home, as well as being free to take regular breaks. Employee empowerment typically leads to higher productivity, while also providing more job satisfaction.
6.
Remote working is environmentally friendly
There is already proof that remote working has a benefit on the environment: Global Workplace Analytics estimates that people working remotely in the US alone prevents 3.6 million tons of greenhouse gas emissions from entering the atmosphere each year simply by people commuting less. Another study suggests remote working could reduce global greenhouse gas emissions by 54 million tons each year – figures that are too big to ignore.
People are becoming more and more aware of the impacts that every day life has on the environment, and often source businesses that match their views on the matter. First we saw a rise in the paperless office trend, where documentation could be completed online and businesses actively encouraged online filing processes rather than printing out contracts, invoices and other paperwork. Now B2B businesses can look to reduce their carbon footprint even further by creating a remote work future for their employees.
Find out how Leverice can streamline your department now
Major Companies That Let

Employees Work Remotely Long Term

Since the beginning of the pandemic, two thirds of businesses have said they are considering rendering their work-from-home policies permanent as more than half of American employees say they would like to continue working remotely.

Major companies that have jumped on the bandwagon include giants like Google, Microsoft and Dell, while other big names have elongated their policies with no real end date.

With the advantages that remote working can bring to both businesses and staff – from financial benefits, to the environment to mental wellbeing – it's no wonder so many businesses are looking to make the switch permanent.

And with great tools such as Leverice available to facilitate remote working, will your business do the same?