Project managers are there to overlook the process of a project from start to finish, and you can get a glimpse into the project management industry by reading books about the subject, learning more about the principles and methods used, and developing your own skills.
The Agile Mind-Set: Making Agile Processes Work – By Gil Broza
If you are a project manager who likes to work with the Agile process, this is the book for you. Broza provides the best tools for Agile working, and how you can help your team work together in this way. The book dives deep into the foundational values of the Agile way (people before product, adaptation, value delivery, customer collaboration) and offers real insights into the best practices to get the job done.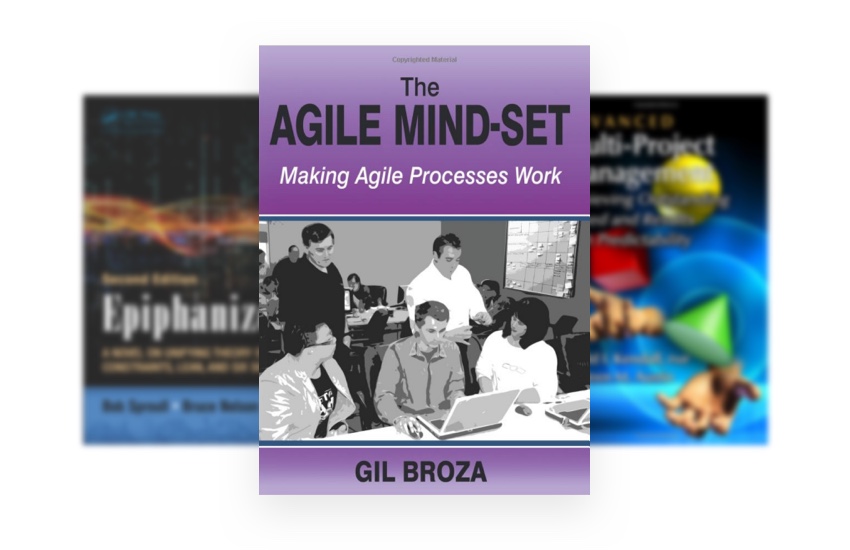 Epiphanized: A Novel on Unifying Theory of Constraints, Lean and Six Sigma – By Bob Sproull and Bruce Nelson
Focusing on three advanced methodologies; Theory of Constraint, Lean and Six Sigma, this book by Bob Sproull and Bruse Nelson is ideal for taking your project management skills to the next level. By the time you're finished, you'll know everything you need to boost productivity in the workplace, and the best method to use depending on your project.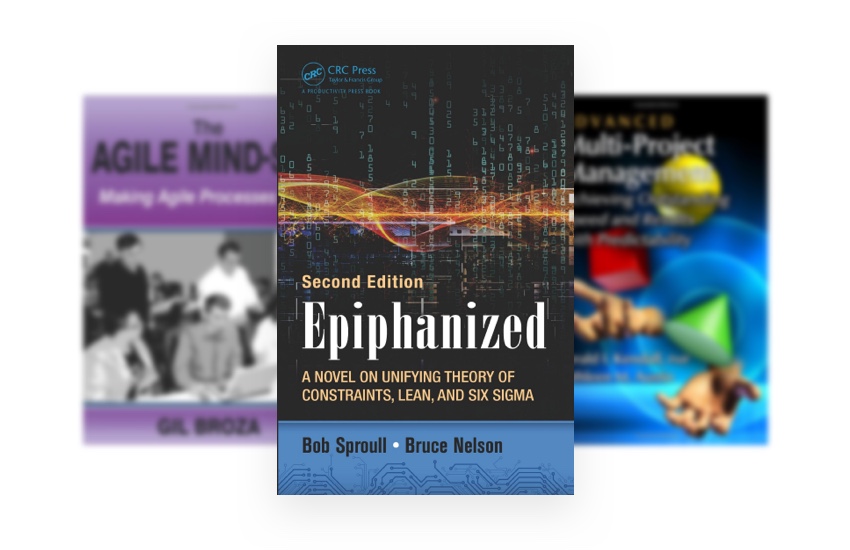 Advanced Multi-Project Management: Achieving Outstanding Speed and results with Predictability – By Gerald I. Kendal, TPMP and Kathleen M. Austin
As an advanced project manager, you'll likely being managing several projects at a time. This book provides an approach to multi-project management, and how to complete each one faster by using the same resources for each. It also highlights a common project in the industry, where senior managers struggle to identify which projects need prioritizing. The book provides key advanced techniques on how to control project flow, implement strategic buffers and how to recover lost projects.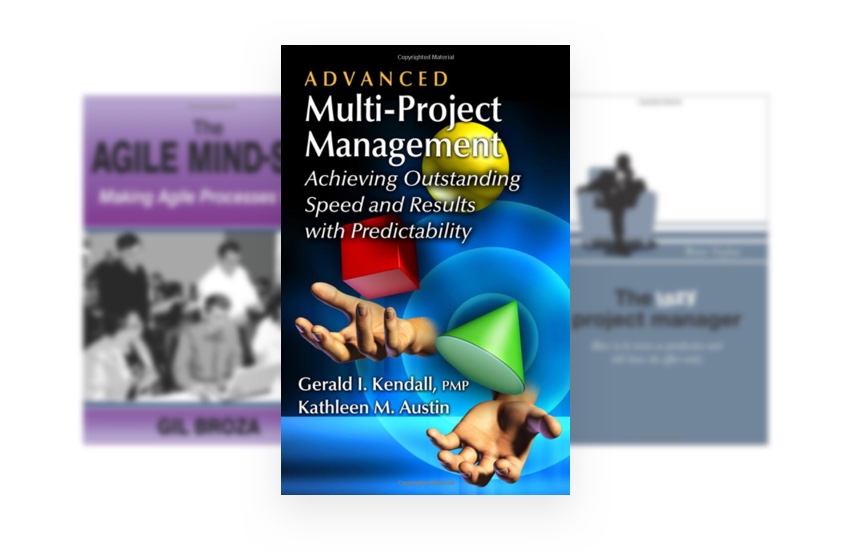 Contact us to find out more how Leverice can streamline your department now
The Lazy Project Manager: How To Be Twice As Productive And Still Leave The Office Early – By Peter Taylor
Finally, this book also focusses on Theory of Constraint, Lean and Six Sigma to help you succeed and get better results. You'll learn how to provide a higher quality project, delivered on-time which huge profitability. Peter Taylor also introduces the additional Pareto principle: 80% of consequences come from 20% of the causes, and how this can impact the way you work.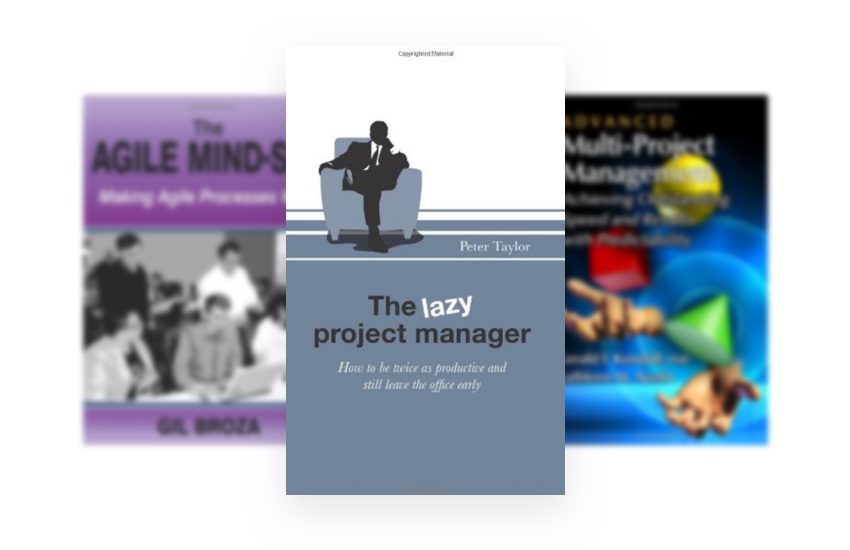 There are plenty more project management books on the market, but these are seen to be the best for each level of learning. From this selection, you should have a complete toolkit for implementing your best projects yet, and climbing your career ladder to success.