Online team communication is perhaps more important today, than it has ever been. With the world acclimatising to a new normal, most of us are working from home while communicating with our team and other employees through online platforms.
The working environment has changed dramatically over the past few years. And as a result, most of us work with teams from across the world; remote working and long distance working is something we are all aware of, if not practising ourselves, so being able to really connect with our team and build a relationship with our colleagues online is crucial.
In this article, we'll be providing you with information about a positive working environment, as well as how you can use collaboration tools to improve team communication in your company.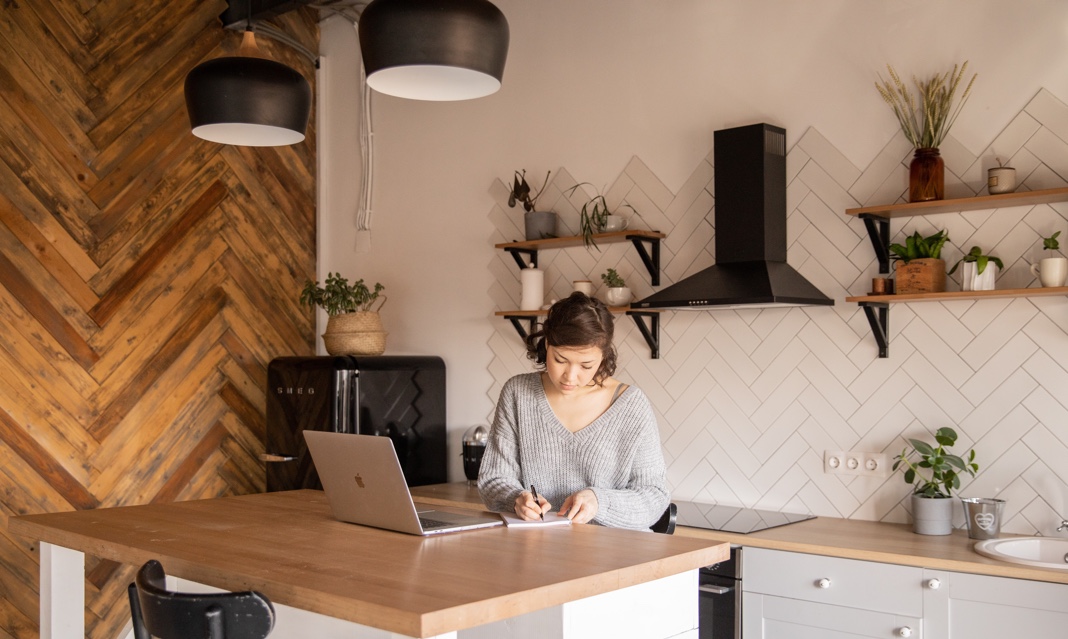 The
Importance

of a


Positive Working Environment

It's no mystery why a positive working environment is important. The simple side of it is just that everyone feels better about being at work, collaborates easier and is more motivated throughout the day. A negative working environment slows progress down and reduces employee satisfaction – something that can have a serious impact on people's mental health and wellbeing.

On average, we spend around 8 hours a day, five days a week, 11 months a year at work. Which is a heck of a lot of time. So being happy and being surrounded by positivity is crucial for getting through.

Poor communication between managers and employees, bad relationships within the team and a disregard for staff families and wellbeing all make for a negative working environment. In turn, this stops people working to the best of their abilities.

There's even been hundreds of studies into why a positive work environment is so important, one of which says that engaged, happy workers are 20% more productive. Not only that, but they are 90% more likely to stay in their current company than browse around for a new job role (Snell's Managing Human Resources textbook).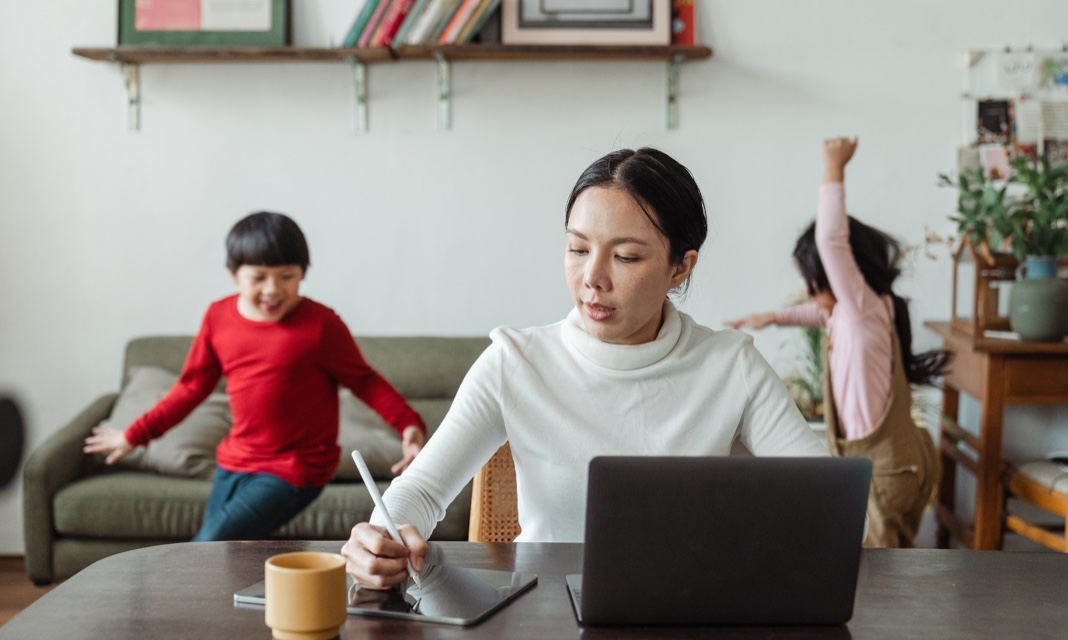 Ways to
Improve
Team Communication
So what are characteristics of a negative work environment? Well, it all comes down to communication: Support between manager and employee, communication from one team to another and relationships between individual staff members. Everything comes down to building up those rapports and ensuring everyone feels listened to, appreciated and supported.

Communication

team building

activities

Anything that promotes communication will naturally have a positive impact on the working environment. Which is why, it's a great idea to find team building activities that improve communication between team members, as well as their superiors.

Team building days are always hit and miss. Sometimes they're the perfect balance of work and play, while other times they really miss the mark. In this world of social distancing and working from home, there will be quite a few members of staff that are delighted that team building days and conferences can't go ahead as usual. But, there are still a few team building exercises that focus on communication that can be done remotely which will help the team get to know one another and start working together more collaboratively.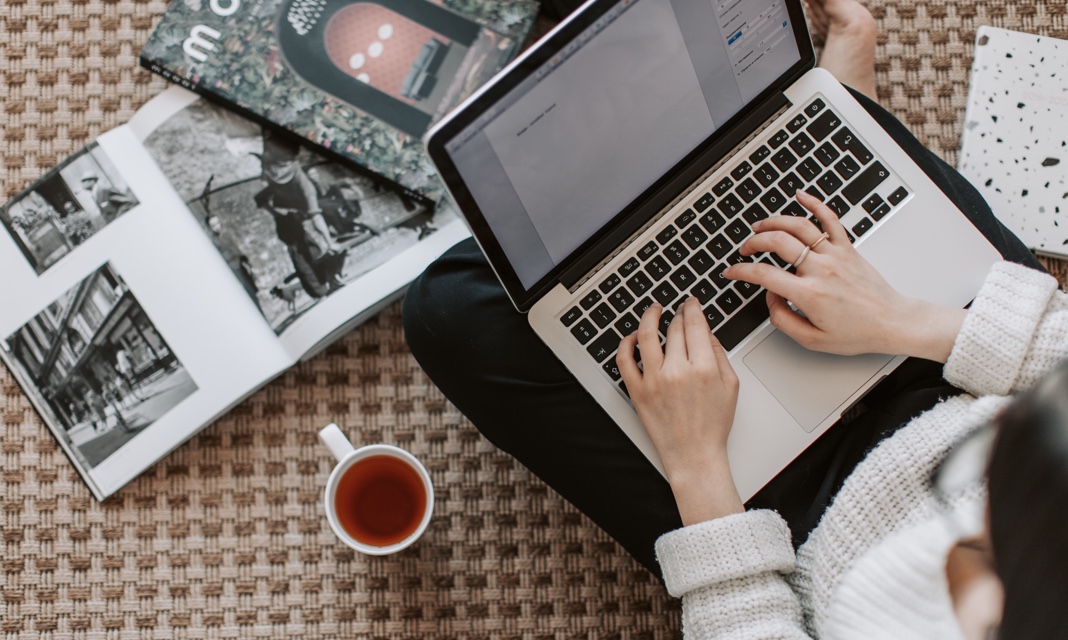 Two Truths & A Lie
This game is one of the oldest in the book. Prior to your next team meeting – whether in house or online – have each member of the team come up with two facts and one false statement about themselves. Each has to be plausible so that it's tricky to tell which is in fact a lie.
Staff will take it in turns to read out their truths and lie and the team will have to decide which they think isn't true.
This game is simple yet effective and gives people a chance to get to know non-work related things about their co-workers. Some might even find matching interests and build more of a friendship.
Topic Turner
A few days before your weekly/monthly meeting, create a non-related work topic which everyone can discuss at the beginning of the session. This might be 'tell us about your favourite pet', or 'tips for keeping houseplants alive'… anything that gets the group talking and sharing information with one another. Give each person a few minutes to discuss the topic and then start the meeting on a positive note.
Elephant
Having the office suddenly at home can upset the balance between professional and personal life. It can be tempting to stay at the computer hours after the work day should be done. It can be easy to return to work later in the evening when feeling bored or even worried about certain work objectives. Whatever the intention, it is important to take distance and promote balance to avoid burnout.
Knowing when to step away is just as important as knowing when to get focused. This falls in line with creating a schedule and sticking to it as consistently as possible. There is always going to be more work to do. There is always going to be a problem to solve. Trying to do everything nonstop will not boost your professional standing, but will instead lead to exhaustion and loss of motivation.
Find out how Leverice can streamline your department now
Support & Mentoring
Alongside team building activities, providing one on one support for staff is still important.
Despite not being in the office five days a week, staff should still feel that their manager's support is accessible.
Allow your employees to schedule in support or mentoring meetings with you to discuss progress and anything they're struggling with. Perhaps schedule the meetings in yourself and ask the employee whether they feel they need it. That way, the ball is still in their court but they understand and can see you're making an effort to support them.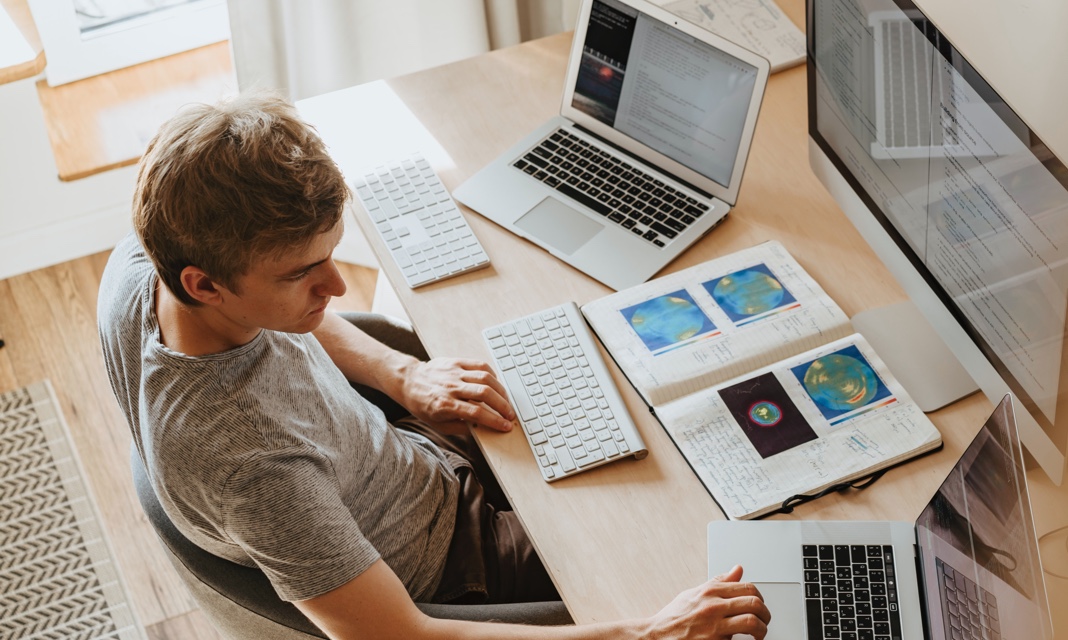 Team Messaging

and


Online Workspace

While emailing can work for some subject matters, opening up a world of instant messaging and collaboration with an online workspace can do wonders for improving communication among team members.

In-cloud platforms like Leverice can be accessed from anywhere and provides your team with the space they need to work collaboratively with other colleagues, assign work to team members and create transparency for the whole group.

The software allows members of the team to message each other separately, as well as creating group chats or topic dashboards which can be used for discussing team projects and matters.

Each individual will have their own workspace where managers can assign tasks to their to-do lists, and the team can comment or update other staff on their progress. Project management has never been so streamline.

There are a great selection of Leverice apps for enterprises of different sizes and across a range of industries; from Software Development or Marketing, to law firms and HR. The apps are fully customizable so you can make sure your team gets the most out of the online platform. Staff can even access the system through a free mobile app, so communication never has to dwindle.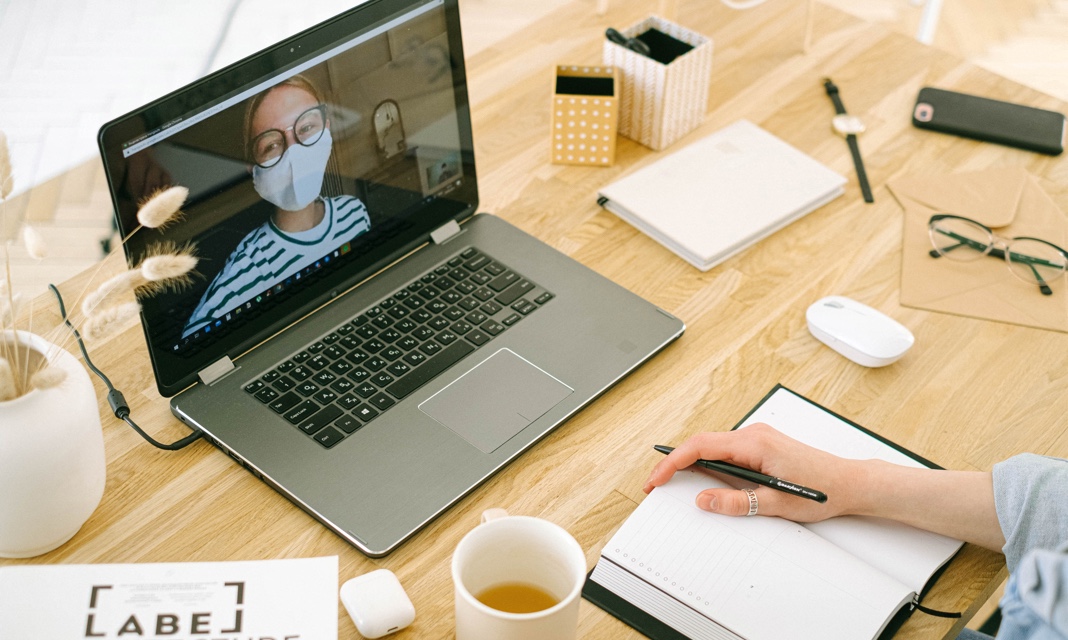 Things to Avoid in Team Messaging
Team messenger can help create a great, positive working environment – even for members of staff that work remotely and long distance. It can keep the group together, sharing ideas and working as a group. But, there are a few things to avoid in a team messaging room, which should be kept for more private conversations or later dates.
Bringing Up Irrelevant Topics
Keep the conversation on topic. We've all been in a meeting where the first 45 minutes have ended up being used to discuss something completely different. And with time always ticking, it can get difficult to work through a whole agenda if the conversation keeps diverting.
With Leverice, teams can create discussion boards for different topics so that there's always somewhere to share ideas and comments. If a team member wants to ask a question not related to the current meeting, they can add it into the relevant file online.
Staying Quiet
There is a fine line between too much and too little. Team members should be made to feel like they can contribute to a discussion without judgement, as well as being able to feel listened to. If the support isn't there, some members of the group will stay quiet, while others will dominate. The best thing you can do – as an employee – is to stay connected: Don't stay quiet throughout a whole discussion; at least try to contribute something. That way, you're less likely to be continuously overshadowed in later discussions.
Getting Personal
We've all experienced workplace 'banter', but this doesn't always come across as jovial in a message as it would in person. Therefore, stick to the topic and try not to make it personal. A team chatroom isn't the place to call someone out or mention a task that hasn't been completed by a certain colleague.
With systems in place like Leverice, you can host team meetings that focus on communication building activities, as well as providing your staff the constant support they need to feel like a crucial part of the team.
Colleagues can work together, form friendships and boost productivity through project dashboards, progress reports and messaging services all online – meaning the 'new normal' won't be so intimidating.
Contact us to find out more how Leverice can streamline your department now
With systems in place like Leverice, you can host team meetings that focus on communication building activities, as well as providing your staff the constant support they need to feel like a crucial part of the team.
Colleagues can work together, form friendships and boost productivity through project dashboards, progress reports and messaging services all online – meaning the 'new normal' won't be so intimidating.